About us
Herbiome is a nutraceutical skincare product company that incorporates traditional medicinal plants with therapeutic properties such as antioxidants, antibacterial, and antifungal while providing nourishment to skin microbiota thus improving the overall health of your skin.

What is important to your brand?
Our products are formulated with plant extracts backed by science to ensure effectiveness.

Why have you started this brand?
We aim to provide a natural, hydrating, nourishing, and effective alternative to antibiotic ointments and creams available in the market.

What inspired and motivated you?
Growing up in the Philippines where knowledge of medicinal plants use has been handed down for thousands of years, I have witnessed first-hand how plants in our backyard were use to aid health ailments without negative side-effects. When I was young, I always admired my grandfather's soft skin who came from a line of fishermen out in the sun most of the day. He used to apply the plant juice topically. this is one of my fondest memories in my childhood.

How it all started?
My passion in this field grew as my research work at Saint Mary's University as a biochemist looking into the antimicrobial activities of some of medicinal plants I grew up using.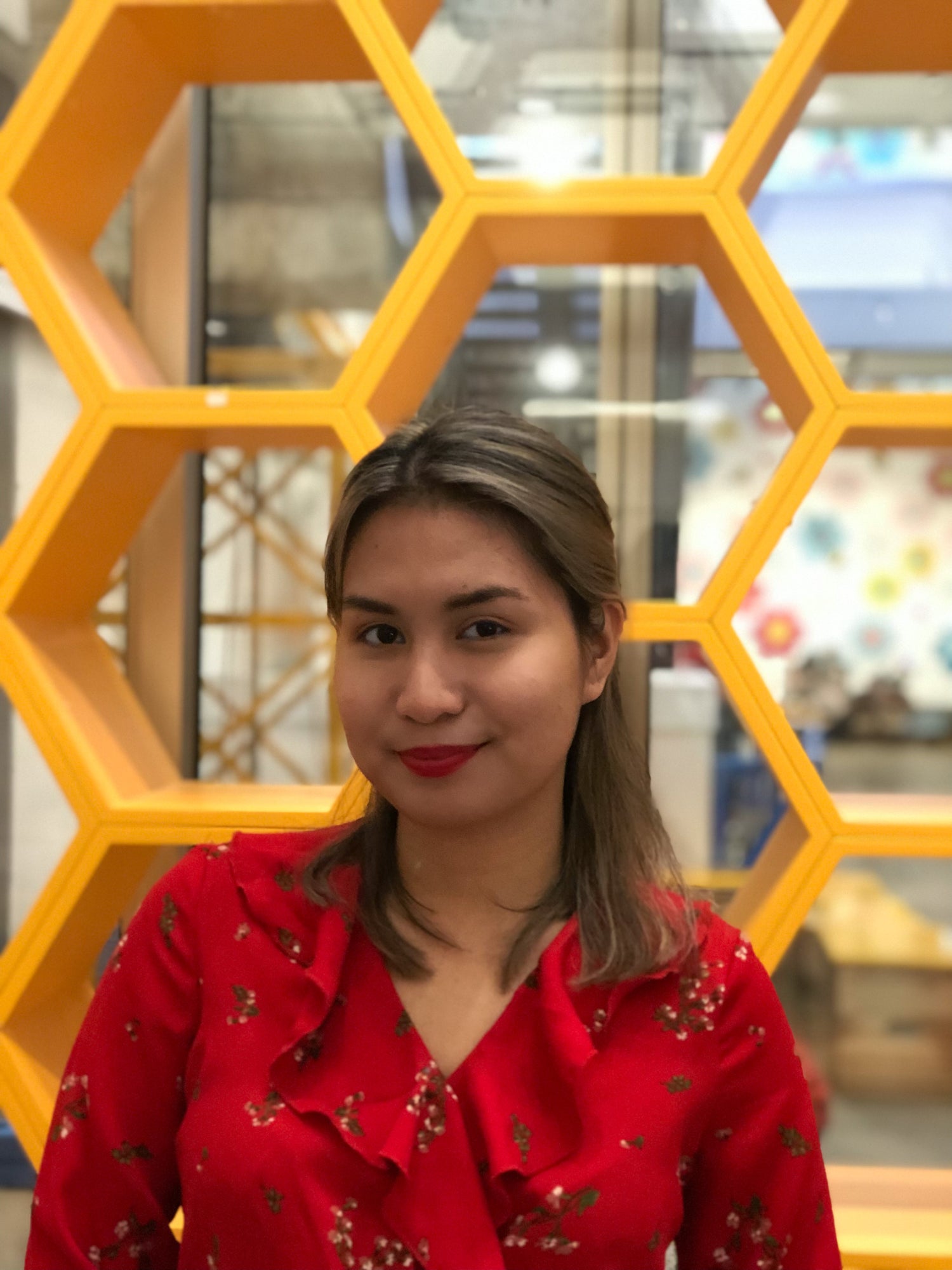 The founder
Julie Dayrit, BSc, is a Master of Applied Science student in biochemistry who has been studying the antimicrobial use of 'good' bacteria and medicinal plants against different pathogenic bacteria.
She has half a decade of research experience in microbiology and chemistry. As well as valuable insights and experience in cosmetic formulation industry.